How make posts on another User's Profile?
Posts & Comments
the UserNavBar on the top => Start => Search => Users => the User's Profile => Posts tab => Make a New Post button on his/her user profile.
( * ) Notes:
To make posts on other users' Profile, Business Pages, Groups or Blogs, you need to send a Post Request at first, and only after the another user's approval will you gain access for posting (the system is developed specially against spam).
---
Like(0)
Shortly About...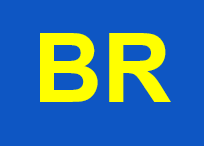 BetaRill Team
Posts