BetaRill Upload an Image or Photo to Share or Offer anything!
More about BetaRill Sign Up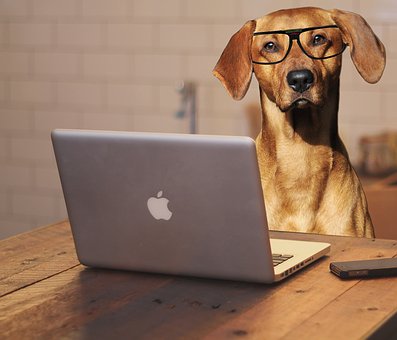 How does this work?
Upload an Image
Describe it
Make a text post and link it with your uploaded image
BetaRill's Advantages
People join BetaRill from the world!
More 12 free tools
All necessary tools in one place
Multi- BetaRill Share button for your website
Potential Customers will be to know always about your offers and etc.
Targeting customers by different ways.