Sculptor

Service(Painting/Sculptures) -

(

0

)
Note!
To
contact
the provider for more information regarding this Service, you need to
register
or
log into
your BetaRill account.
Basic Info
I provide sculptoral services in next directions: 1) portraits, 2) animals, 3)nature, 4) graphics. Price is individual for each customer's sculptoral project. You may to look more about me and my sculptural works on my official website which is specified on my profile! If you will want to contact me to use my service , please do this using the function Live Chat button on my profile or service offer on BetaRill.com!
N/A
N/A
N/A
Price is Negotiable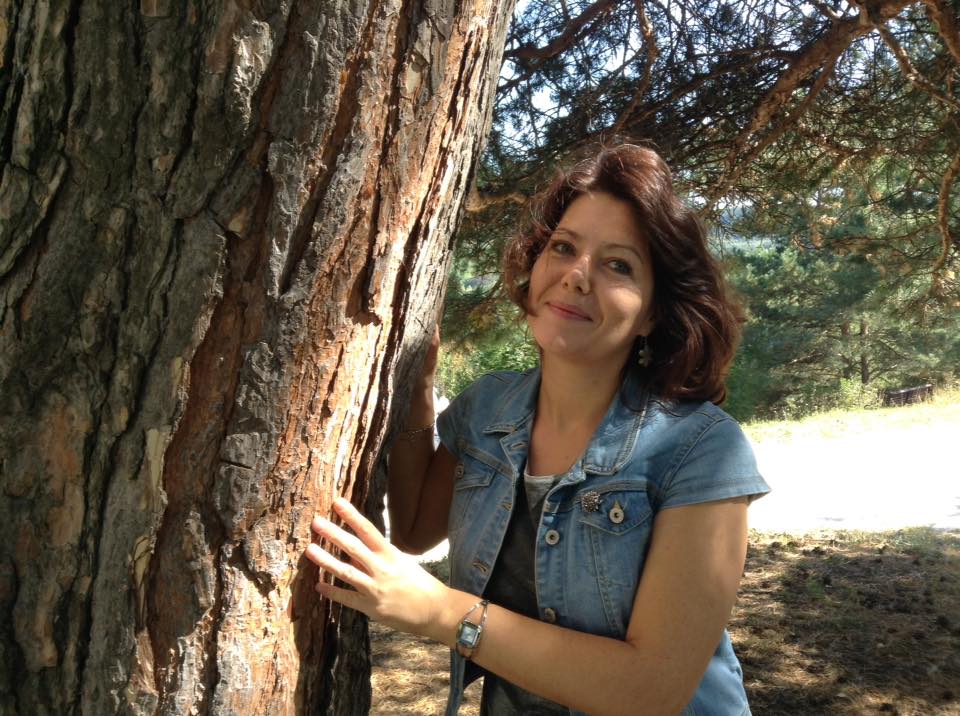 By
Olga Kolosova
Look my Profile!
2020-12-08
available
Note! To contact the provider for more information, you need to register or log into your BetaRill account.
Have not you got BetaRill account yet? So Join other members to
Share Images/Photo Albums
Share different Info posts
Manage your Business easy
Find necessary people