Have You any questions? No problem ! We will answer and try to help maximum to You!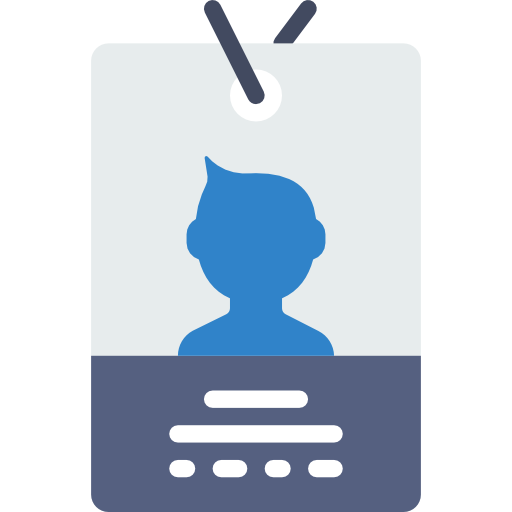 Our Administrative Profile
Find BetaRill's blogs, groups, Comment posts, Send private messages and more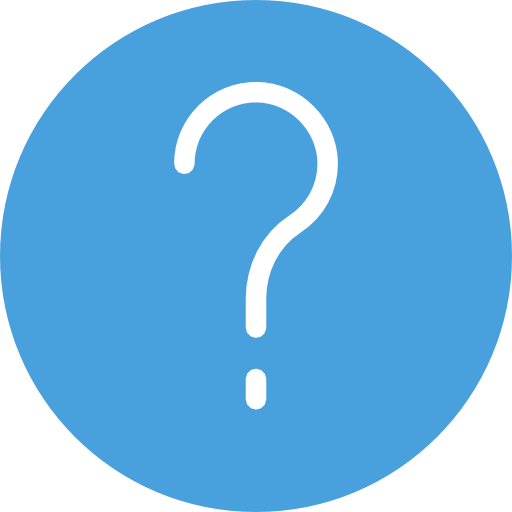 Visit our Support Group
Join the group, Post questions, Comment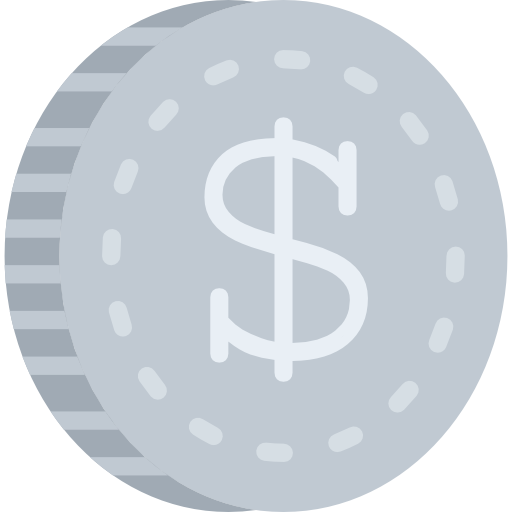 Our BetaRill Page
Check Out BetaRill page, and Like it!
Our Facebook Page
Check out BetaRill FB Page and Like it!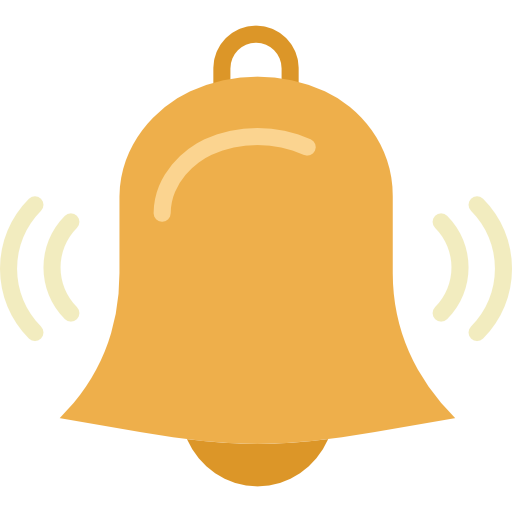 Visit our News Group
Join the group, Comment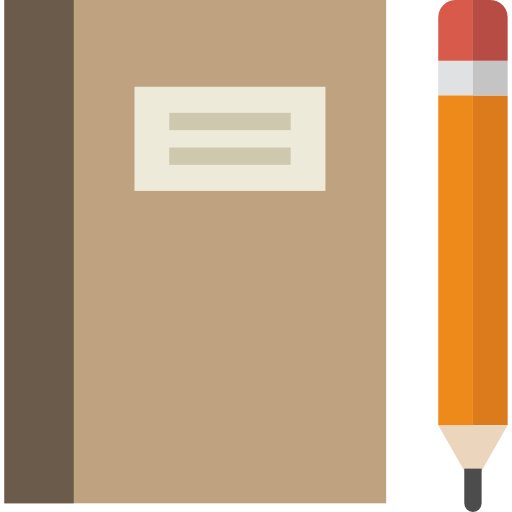 Visit our Official Blog
Learn More about BetaRill!