Mysidia Adoptables v1.3.4

Service(Applications/Software) -

(

0

)
Note!
To
contact
the provider for more information regarding this Service, you need to
register
or
log into
your BetaRill account.
Basic Info
Mysidia Adoptables is a proud product from Mysidia Inc., owned by Hall of Famer. Hall of Famer took over the development of this adoptables script back in Mid-January 2011, and a huge number of new features have been worked on since then. With Mysidia Adoptables, you can create a highly customized adoptables site with click-based level up system. Main features of Mysidia Adoptables are listed below:
------Simple Installation and site configuration, together with a basic admin control panel to manage adoptables, users and more
------Adoptables Creation with primary/alternative outcomes, levels, adoptables pricing and more
------Users Registration, Usergroups and usergroup-based Permissions
------Custom pages creation in admin control panel with protected/private pages possible
------customizable dropdown navlinks and sidebar modules
------Advanced Style/Theme Management in which admins can generate styles/css from ACP easily
------Upload and use supported image formats (JPG, GIF and PNG) on your site
------Private Message and Visitor Message/Profile Comment System
------Management of your own adoptables from My Adopts page
------Click-based levelup System and Earn money through clicking
------Daycare Center for aspiring users to click baby adoptables
For more features of Mysidia Adoptables Script, please look at this post for details.
Everyday(24/7)
N/A
N/A
Price is Negotiable (0 USD)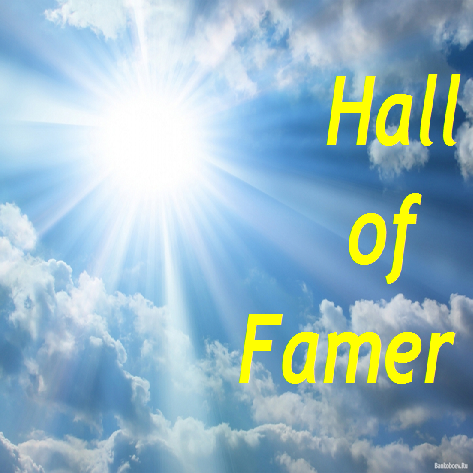 By
Ordland Euroboros
Mysidia Inc Business Page
2017-10-09
available
Reviews
Currently no one has left a review for Mysidia Adoptables v1.3.4
Leave a review for Mysidia Adoptables v1.3.4:
Note! To contact the provider for more information, you need to register or log into your BetaRill account.
Have not you got BetaRill account yet? So Join other members to
Share Images/Photo Albums
Share different Info posts
Manage your Business easy
Find necessary people