Marketing Tools on BetaRill
Note!
To
contact
the poster for information, you need to
register
or
log into
your BetaRill account.
Posts & Comments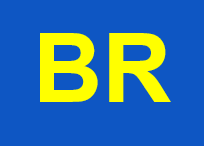 Promote Anything Efficiently!
Item: Blog
Industry: Marketing and Advertising
Sector:
Theme: Marketing/Advertising
Tags: promotion, marketing
Date Created: 2017-06-11
Description:
This blog is dedicated to give useful marketing tips about promotion of anything on BetaRill.com.
---
Like(0)
Report
Shortly About...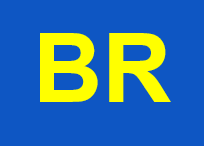 BetaRill Team
Posts
Marketing Tools on BetaRill does not have any recommended items.
Similar Posts from BetaRill Team & Other Posters
Do you have any similar posts like this one above to present here? Then Sign Up FREE or log into your BetaRill account.