BetaRill helps people with their personal and business life!
More about BetaRill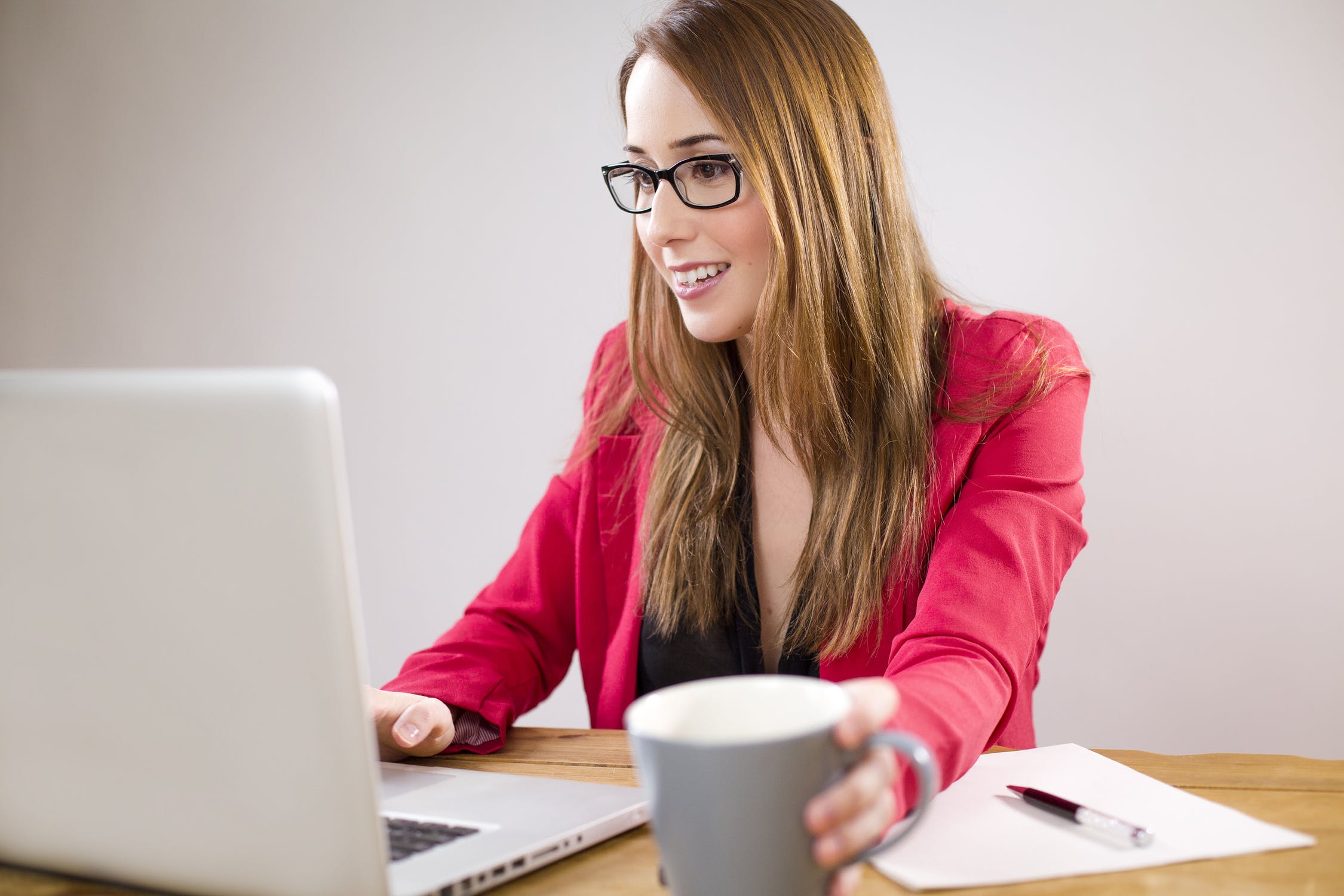 What can you do?
Share Images/Photo Albums
Share different Info posts
Manage your Business easy
Find necessary people
Why BetaRill?
People join BetaRill from the world!
More 12 free tools (+ Free Ads)
All necessary tools in one place
Do your personal and business activity creatively!
Have an account
on Social Media?
Using BetaRill's unique tools you will able to get more visitors & followers to your:
Facebook account/business page
Twitter account
Instagram account
Tumblr account
Linkedin account/business page
PInterest account
And More
Dear Guests & Users! To sign up/log in, please do this using your PC. We are working at BR mobile version, it will be available soon! We are sorry for the temporary incovenience.

Share: