For Employees/Recruiters/Employers (blog)
Posts & Comments
Job System | BetaRill.com
Item: Blog
Industry: Recruiting and Human resources
Sector:
Theme: Jobs/Recruting/HR
Tags: job system, job, employee, recruiting, hr
Date Created: 2017-05-29
Description:
The dedicated blog for Job System of BetaRill.com. Follow this blog to learn News and Useful Tips for usage the system!
---
Like(0)
Shortly About...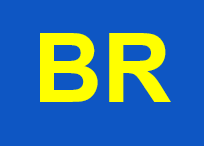 BetaRill Team
Posts