How to find my (or other Users' ) Posts?
Posts & Comments
1. If you remember where you placed the posts you can to try find there. (means your User Profile, Business Page and etc.).
2. If you don't remember namely where you placed your post or want to find posts of other users so use Post Search (the UserNavBar (on the top) => Start => Search => Posts).
---
Like(0)
Shortly About...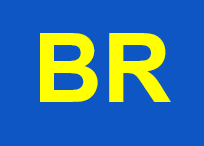 BetaRill.com
Posts