BetaRill Contact anyone, Share and Offer anything!
More about BetaRill
BetaRill's Features
Connect Relatives/Soulmates, old/new Friends, Business Partners & Customers
Share any Text or Image/Photo content
Purchase/Sell/Provide Goods or Services
Demand/Ask what you are interested in or seeking
Find Employee/Job
Present & Advertise your Business/Resume
BetaRill's Advantages
People join BetaRill from the world!
More 12 free tools
All necessary tools in one place
Multi- BetaRill Share button for your website
Potential Customers will be to know always about your offers and etc.
Targeting customers by different ways.
How does this work?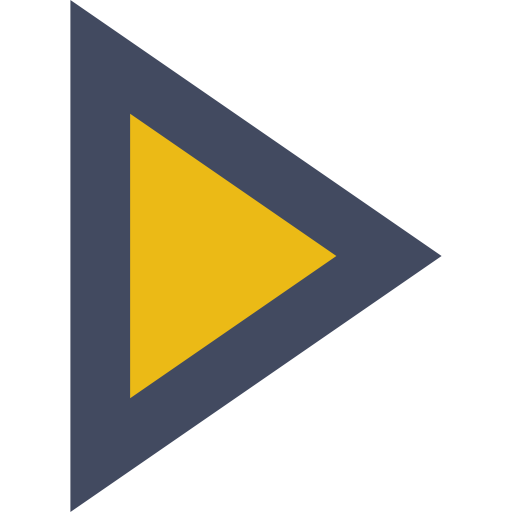 2. Start Act!
Choose your interests and follow the system's instuctions
After Registration you will see all BetaRill Features!
Join other members Free
to use above and other BetaRill functions!