Promote Anything Efficiently!
Item: Blog
Industry: Marketing and Advertising
Sector:
Theme: Marketing/Advertising
Tags: promotion, marketing
Date Created: 2017-06-11
Description:
This blog is dedicated to give useful marketing tips about promotion of anything on BetaRill.com.
...
---
Like(0)
Share
See Details
What does the Interest System include?
1) Specification: 1) Interest-Themes, 2) Tags (for your user profile and other items which you will create on BetaRill.com).
2) Search items by interest-thmes and tags.
Why Interest System is so important for Business and Promotion?
Because ...
---
Like(0)
Share
See Details
What are Interest Pages on BetaRill.com?
Interest Pages are as if presentors of different human interests (what people are interested in).
What do Interest Pages display?
On Interest Pages are displayed ALL Users' Creations* on each according tab.
Who can to create Interest Pages?
Interest Pages are created only by ...
---
Like(0)
Share
See Details
Shortly About...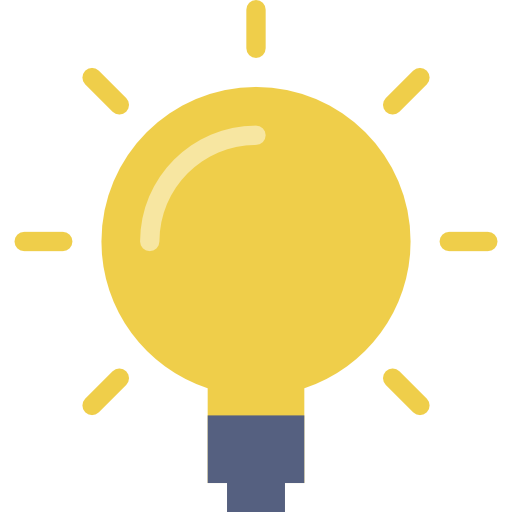 Type:
Support
Theme:
News/Social Media
Industry:
Media and Entertainment
Description:
The dedicated blog for Interest System of BetaRill.com. Follow this blog to learn News and Useful Tips for usage the system!
More about the blog: About tab.
Posts